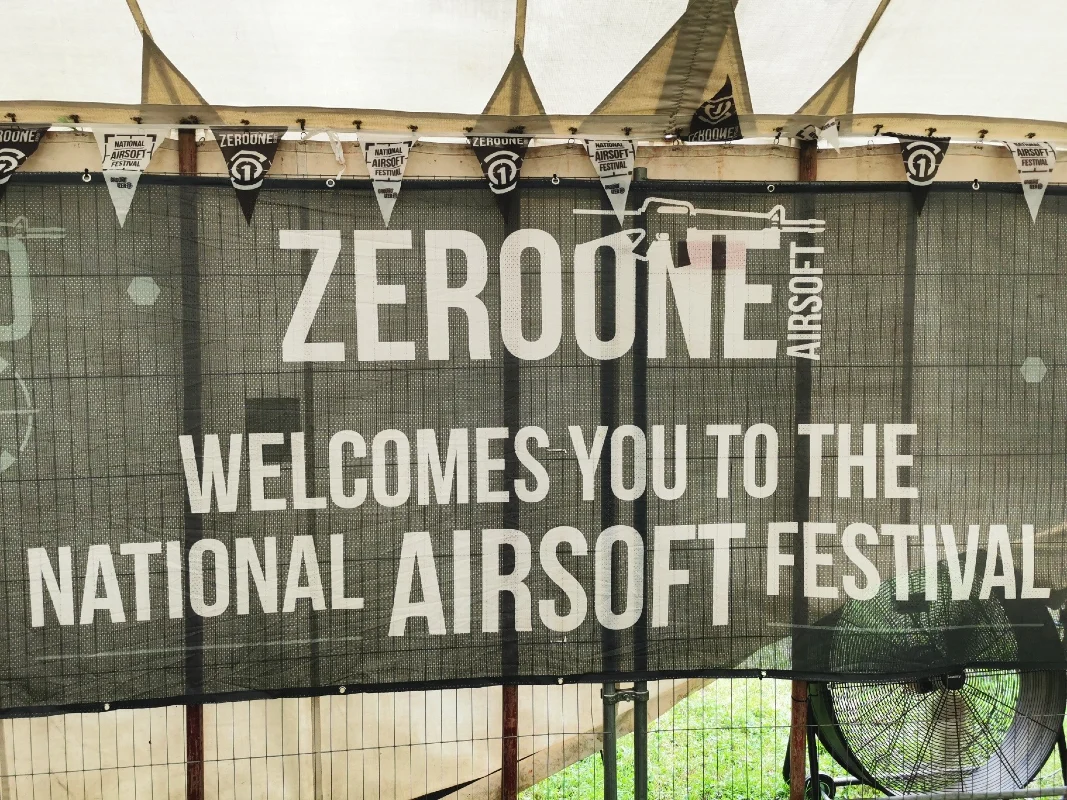 20th Aug 2021
National Airsoft Festival by Zeroone
The National airsoft Festival is one of the largest airsoft events of the whole year! It sees players from all over the UK and Europe come together to compete in various challenges, games and well thought out games.
This year's event takes place from August 27th-29th at Ground Zero Airsoft so make sure you book your tickets, and you have all the necessary equipment. Read our previous blog to see what equipment you could be missing.
What happens at the festival?
Zero One run this Festival over the weekend and most players will camp on grounds to get the whole experience, the benefit of doing this is being there for everything and getting the whole atmosphere of the weekend as well as a Night game, which run until midnight.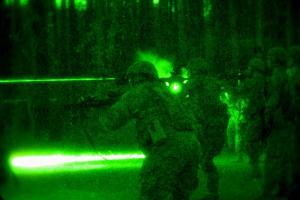 Ground Zero has an extremely large area in a dense wood as well as being filled with paths, clearings and custom structures for defending and taking up positions as well as vehicles operated by the employees there. This means whether you prefer to hold up and defend your position, run right into the danger or perform a sneak attack there is an area to match your style.
Is it only Playing Airsoft and camping?
Whilst Airsoft is the main attraction of the festival there are things to keep you busy when not playing with live bands in the evening; a bar for socialising and relaxing after playing; pub quizzes; food for sale and the Zero One on site shop which means you can stock up on anything you might run out of and need in a pinch.
What if I do not have any Airsoft equipment?
Whilst this festival is a huge attraction for long time airporters that should not discourage new or recent players from attending, renting both Weapons as well as protection equipment and camouflage gear to play in is always an option if you are unable to bring your own.
Will Abbey Supply have a stall at the festival?
Whilst we will not have an Abbey Supply stall present at the festival the hosts ZeroOne are one of our distributors and will have a bevy of products available, should you need to restock on site, including our range of Predator gas, Abbey cleaning supplies and maintenance products.
For further information and ticket purchase check out Ground Zeros Website.
Click here for further infomation