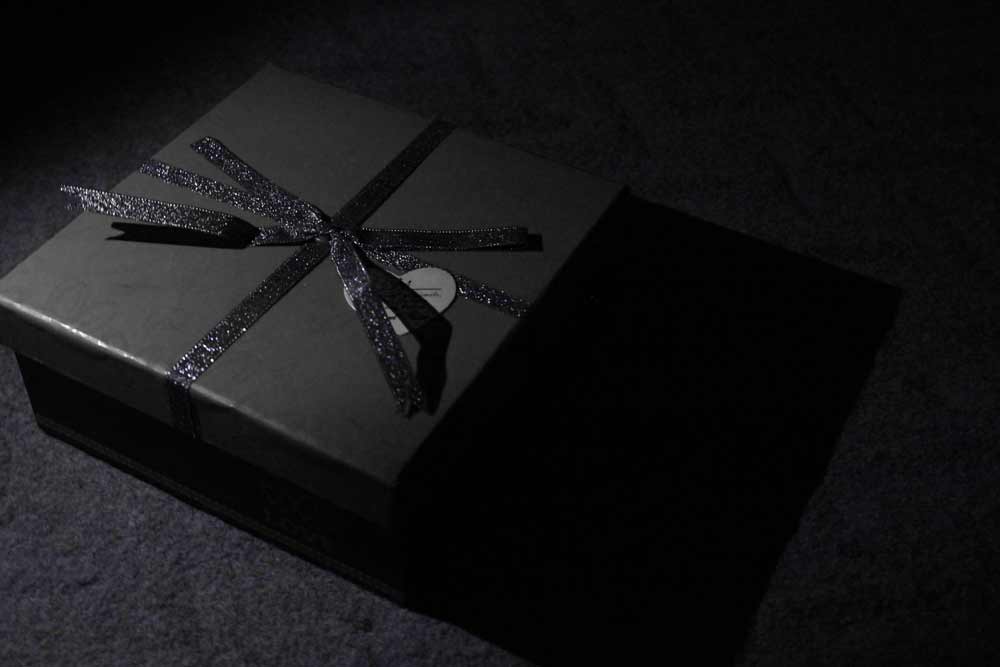 18th Nov 2021
Abbey Supply's Airsoft Christmas List
Once again Christmas is drawing closer, and everyone is looking for great gift ideas. We have written this blog detailing 10 of the best gift ideas for an airsofter to ask for or to buy one for as a surprise! This list has both cheap and more expensive options in no particular order meaning there is something for everyone.
Ghost Spitfire Tracer Unit
We have talked about tracer units before in our blogs, but this new product goes above and beyond by offering incredible battery life as well as a unique feature which produces a "muzzle flash" effect in time with the shooting of your gun. This effect is even greater on gas blowback weapons and when playing indoors, adding another layer of realism whilst giving you an incredible tracer at the same time. This Tracer unit starts from around £53 which makes it great value for money when compared to other products which only offer the tracer function.
https://www.patrolbase.co.uk/ghost-spitfire-tracer-unit-14mm-ccw
Lens Protector
One of the cheaper products on our list is the lens protector. This cheap gift can be enough to prevent an expensive accident. Available for around £10 this simple piece of acrylic attaches to the same rail as your scope and prevents cracking and smashing when being shot at without sacrificing any visibility, it can also be removed easily or folded down out of the way if necessary.
https://www.amazon.co.uk/DETECH-Foldable-Transparent-Bulletproof-Protector/dp/B07HN2Z6GM/ref=sr_1_1?dchild=1&keywords=DETECH+Sight+Scope+Lens+Screen+Cover+4mm+Foldable+Shield+Tactical+Transparent+Bulletproof+Lens+Protector+For+Airsoft+Aim+Sport&qid=1634819501&sr=8-1Ideas –
Extra magazines
Making sure you don't run out of bullets is up there with the most important rules of airsofting. That means that no matter how many BBs your gun can hold it wont ever be enough, which is why a perfect gift idea are higher capacity magazines for the person you're buying for/your gun. The price can vary along with how many they can hold. The example below is the most commonly used type of magazine which holds 450 BBs and costs £27 but making sure you have the right one to match the gun in question is imperative.
https://www.patrolbase.co.uk/g-and-g-armament-gr16-thermold-m4-15-16-magazine-450rnd-hi-cap?pv=4666
AIRSOFT GAS FACE MASK
Safety is important in airsoft but that doesn't mean your equipment can't stand out too. This protection is in the style of a military gas mask and comes in multiple colours and can protect you whilst intimidating your enemy. Specialised masks have become extremely popular recently and help players leave an impression on the field and is the perfect gift for any airsofter starting at only £25.
https://bbguns4less.co.uk/products/airsoft-gas-face-mask-in-green.html
Abbey Lens Cleaner
Once you've got your new goggles or mask you'll want to make sure you keep them clean and they stay clean. Our Abbey Supply Lens Cleaner removes dirt and moisture whilst leaving a smear free protect film behind for longer protection.
https://www.abbeysupply.com/shooting/iqs/dbitemid.78/sfa.view/products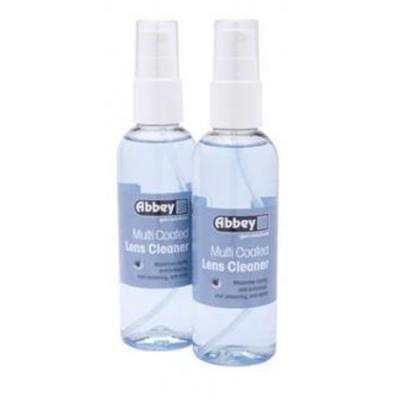 Airsoft Claymore Mine
Whilst standard grenades have their uses, this claymore can be primed and hidden to detect an enemy walking past and blow. You can also use the remote to detonate it when you choose for maximum effectiveness. This rarely used piece of equipment will take even the best airsofter by surprise and would benefit anyone's loadout. This gift being for the more experience airsofter it starts ad £89.99.
https://bbguns4less.co.uk/products/airsoft-claymore-mine-m18a1-in-olive-green.html
VORSK VP-X Gas Blowback Pistol
Based on one of the most popular pistols of all time, the M1911, this custom design ads a new modern flare to the externals including a large compensator on the muzzle. It comes in a variety of colours and is compatible with both C02 and Green gas. All of this bundled in with its reasonable price of £119.99 it is this years's have a sidearm.
https://www.patrolbase.co.uk/vorsk-vp-x-gas-blowback-pistol
Predator Ultra Gas
Guns and ammo aren't the only things you need to shoot in airsoft, a source of power is always useful and our abbey supply Ultra gas is perfect for use in a large range of gas-powered guns. Coming in both a larger bottle and a more compact skirmish friendly bottle this will make the perfect stocking filler for any airsofter.
https://www.abbeysupply.com/airsoft/iqs/dbitemid.60/sfa.view/products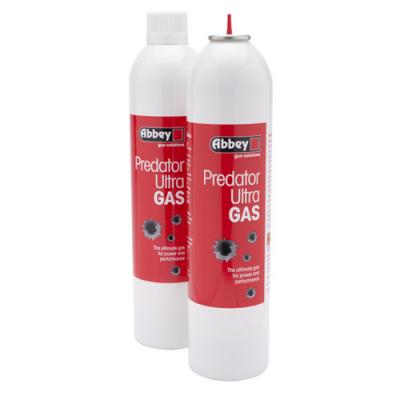 Golden Eagle M870 Pump Action Shotgun
Most people who go airsofting have some variant of assault rifle or SMG and maybe a sidearm to accompany it. Changing your primary carry will give you a whole new experience and make you play completely differently. The golden Eagle Tri-shot pump action is a close-range weapon that can hold up to 3 shells at a time and has rails for extra ammo, pairing this with an effective sidearm will give you new advantages and some new challenges to overcome. Starting at £149.99 this gun can take anyone's play in a new direction.
https://www.bespokeairsoft.co.uk/golden-eagle-m870-tri-shot-gas-pump-action-shotgun-medium-black-m8873
Nitehawk Shooting Target
Not everyone can practice airsoft against other players, which is why shooting targets are a great way to keep your aim and gun fine-tuned. Nitehawk specialise in metal targets which you can re set without even moving. Meaning you can practice, if you have BBs left, uninterrupted. Starting at just £11.99 this is a cheap and extremely useful accessory for any airsofter.
https://www.nitehawkproducts.co.uk/99992-nitehawk-self-resetting-spinner-air-rifle-target.html
Bonus item: HPA M132 Micro gun
The final item on our Christmas must-have list is more likely to be a Christmas present to yourself. The Micro gun is a fully automatic, 4 barrelled, two-handed machine gun that holds up to 2200 rounds. Using this will overwhelm anyone on the opposing team and you are guaranteed to have a fun time. This £800 weapon is a Premium gun for the veteran airsofter and at the top of every rookie's wish list. This can either be powered by a rig carried on the user's pack or by using a full canister of gas.
https://www.zerooneairsoft.com/products/Classic_Army_Gas_HPA_M132_Microgun