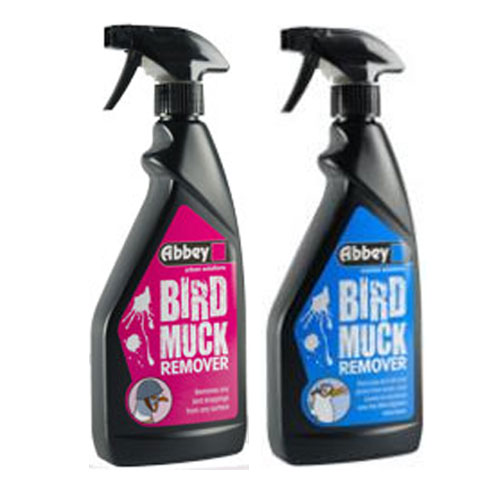 If you have a lubrication or cleaning problem, contact Abbey Supply where a member of our team will discuss your requirements and provide you with a bespoke solution.
Abbey Supply Bird Muck Remover began as a request from local boat owners who were experiencing a large problem with bird excrement which was ruining the look of (and in some cases causing damage to) their boats.
After developing Bird Muck Remover, we soon identified a wide demand for the product and it is now used by councils, cleaning contractors and pest control companies for large projects, as well as gardeners, motorists and boat owners looking to protect their personal possessions.
To view our range of Bird Muck Remover products, click here.