Airsoft Gas Extension Nozzle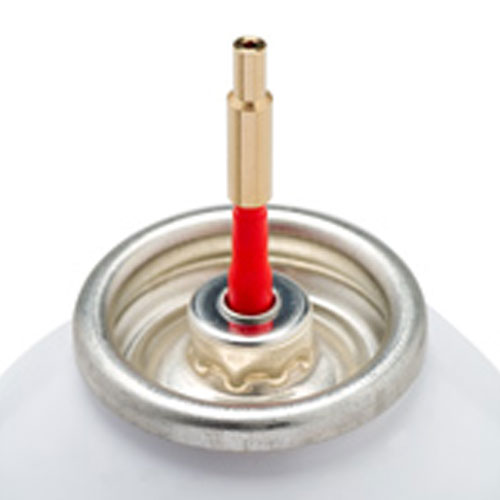 Some airsoft gas magazines have a deep recessed fill port, making it sometimes difficult to fill the magazine with a gas bottle.
This is why we have released our Airsoft Gas Extension Nozzle. It's a small brass extension tube that is placed onto the nozzle of the gas bottle with a firm but positive connection. This nozzle extends the gas bottle's fill nozzle without introducing any gas leaks, and allows you to fill trickier magazines with your favourite gas.
Features:
Heavy Duty
Reduces Leaks
Double stackable to make the extension longer
Works with most Airsoft gas magazine
Simple plug & play fitting
No tools required
Works with pistol mags, gas rifle mags, and other gas storage devices
Be sure to look after it as this is a small item it could be easily lost